Tynies Monthly Subscription Box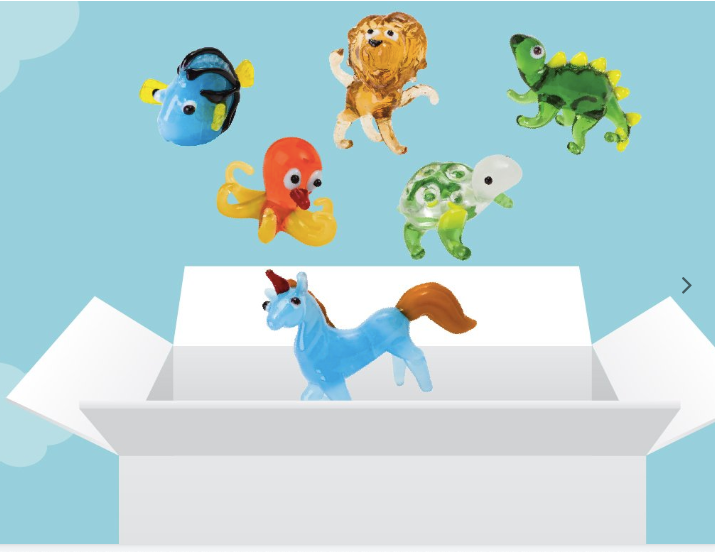 With the Tynies Subscription, you'll receive 6 surprise Tynies each month for just $29. Nothing to do except sign up, and once a month, wait by the mailbox for your new collectable Tynies glass figurines to appear.  All Tynies come in the collector's frame.  Your credit will be charged once a month and your subscription can be cancelled at anytime.
JOIN THE TYNIES FAMILY TODAY!