Mumu the Mushroom Collectible Miniature Glass Figurine in Tynies Collector's Frame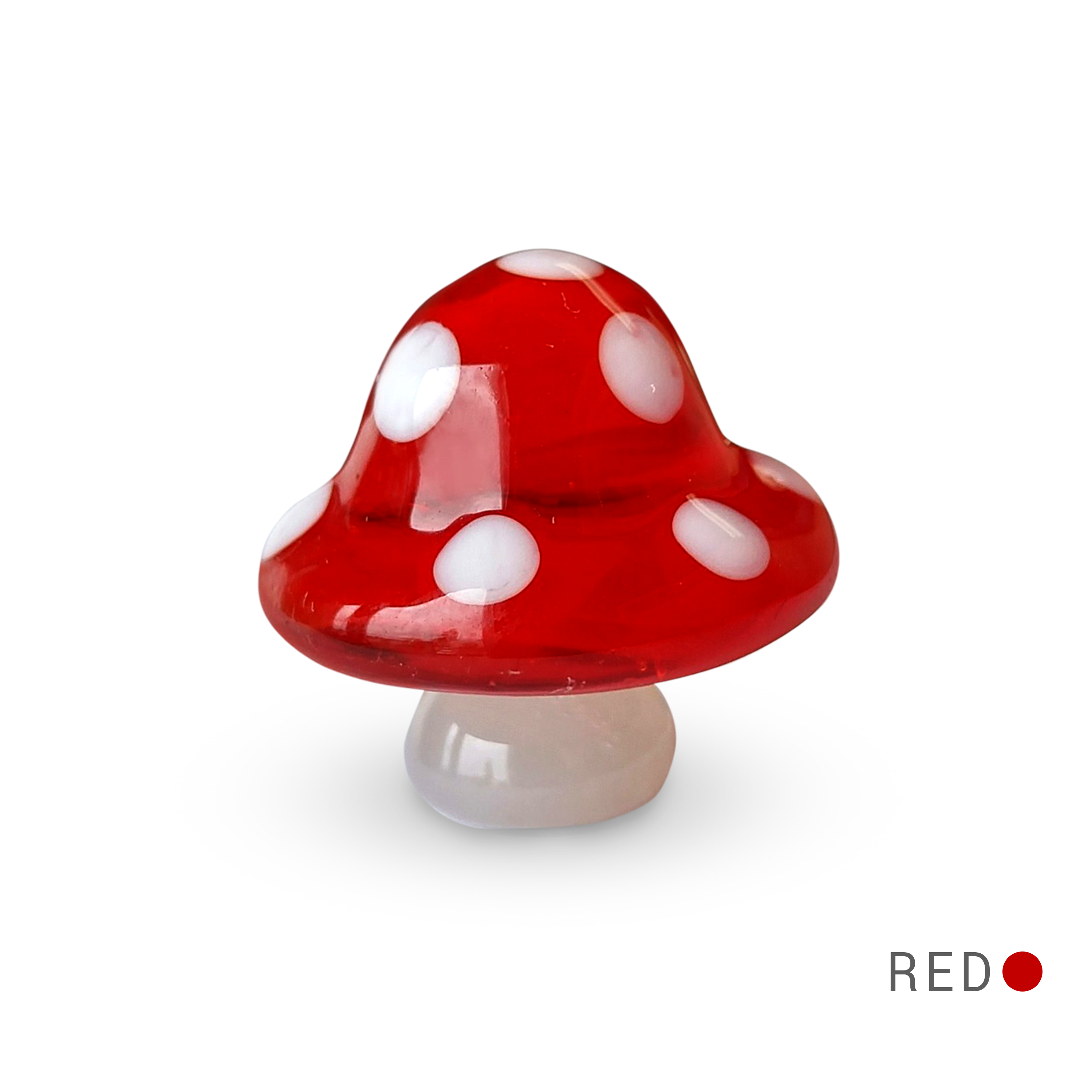 Mushroom was once part of our Smurfs collection but is now retired.
Handmade 1-inch glass figurines; Only glass, no paint. 
Highly collectible with our new Collector's Frame: Catch 'em - Snap 'em - Stack 'em.
Colors and details may vary.