White Collector's Frame - Collectible Miniature Glass Figurine in Tynies Collector's Frame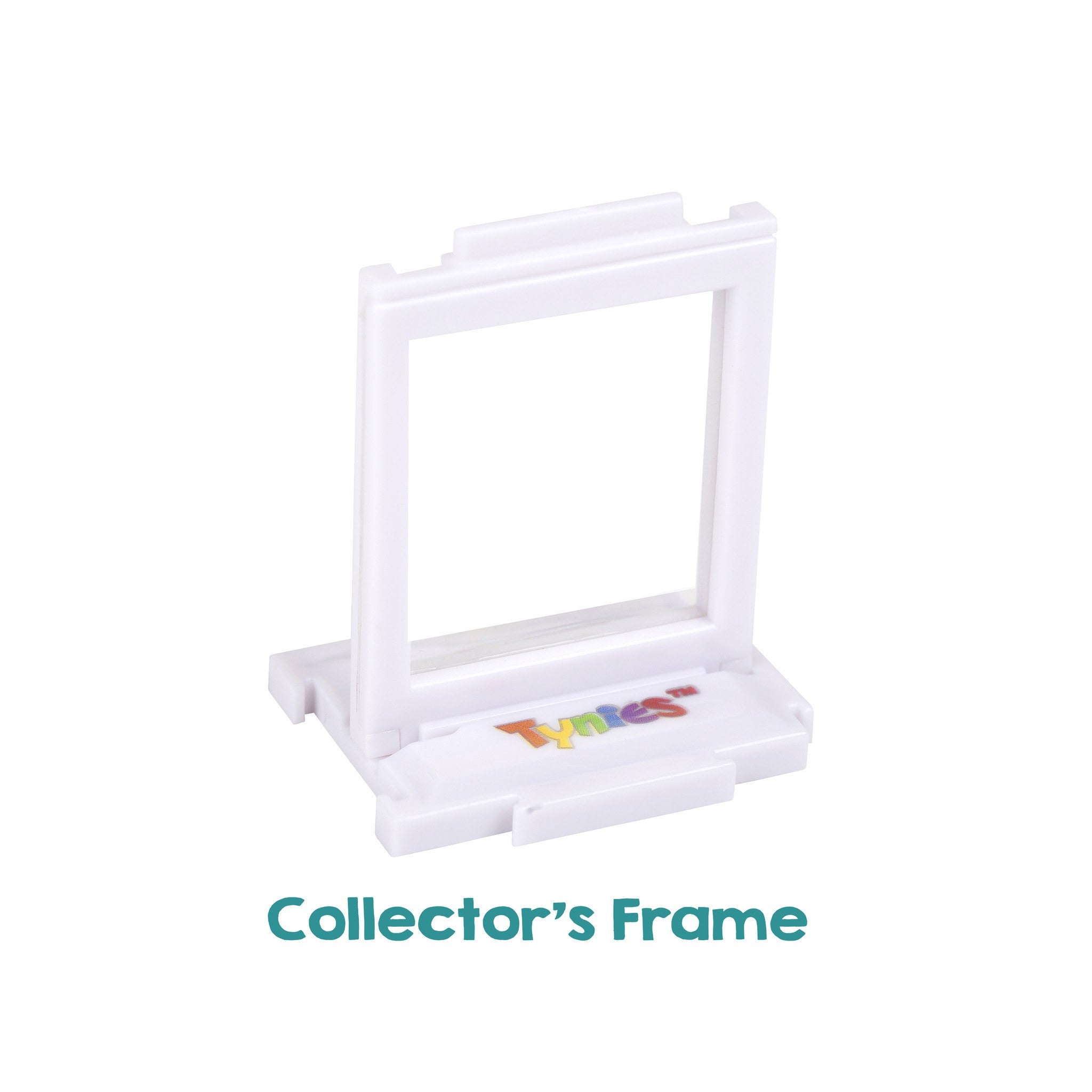 The Tynies Collector's Frame is a specially-designed white frame that suspends your Tynies with a flexible clear plastic wrap. The frame is stackable on all 6 sides, allowing you to build a wide variety of structures with your Tynies, and it is designed to alleviate the risk of your Tynies breaking when they fall.
All Tynies orders will come in a Collector's Frame. This product is an empty frame, provided for you in case you need extra.